Oh, joy to the world, we're back to the holiday season. Back to a million different obligations, gifts to buy, traditions to practice, and no time for yourself. Chances are, you are dreading the sense of overwhelm and anxiety, and maybe even some depression, that comes with the holiday season.
It does not have to be that way!
The problem is not you. You are not inherently broken. You're human. It's so normal to feel overwhelmed and struggle through the holiday season. Seriously! According to the National Alliance for Mental Illness (NAMI), a whooping 64% said their mental health was worse during the holiday season.
If you've felt like you were just so damn tired of NOT enjoying the holidays and just letting yourself drown in the chaos, you're in the right place. This course is for you; the women who want to stop dreading the holidays and the crushing overwhelm that comes with them.
Goodbye Holiday Overwhelm is my course focused on teaching you how to change the way you do the holidays so you can stop the holiday dread and start actually enjoying the season.
Not quite ready? That's okay!
Get a peek at what you'll find in the course...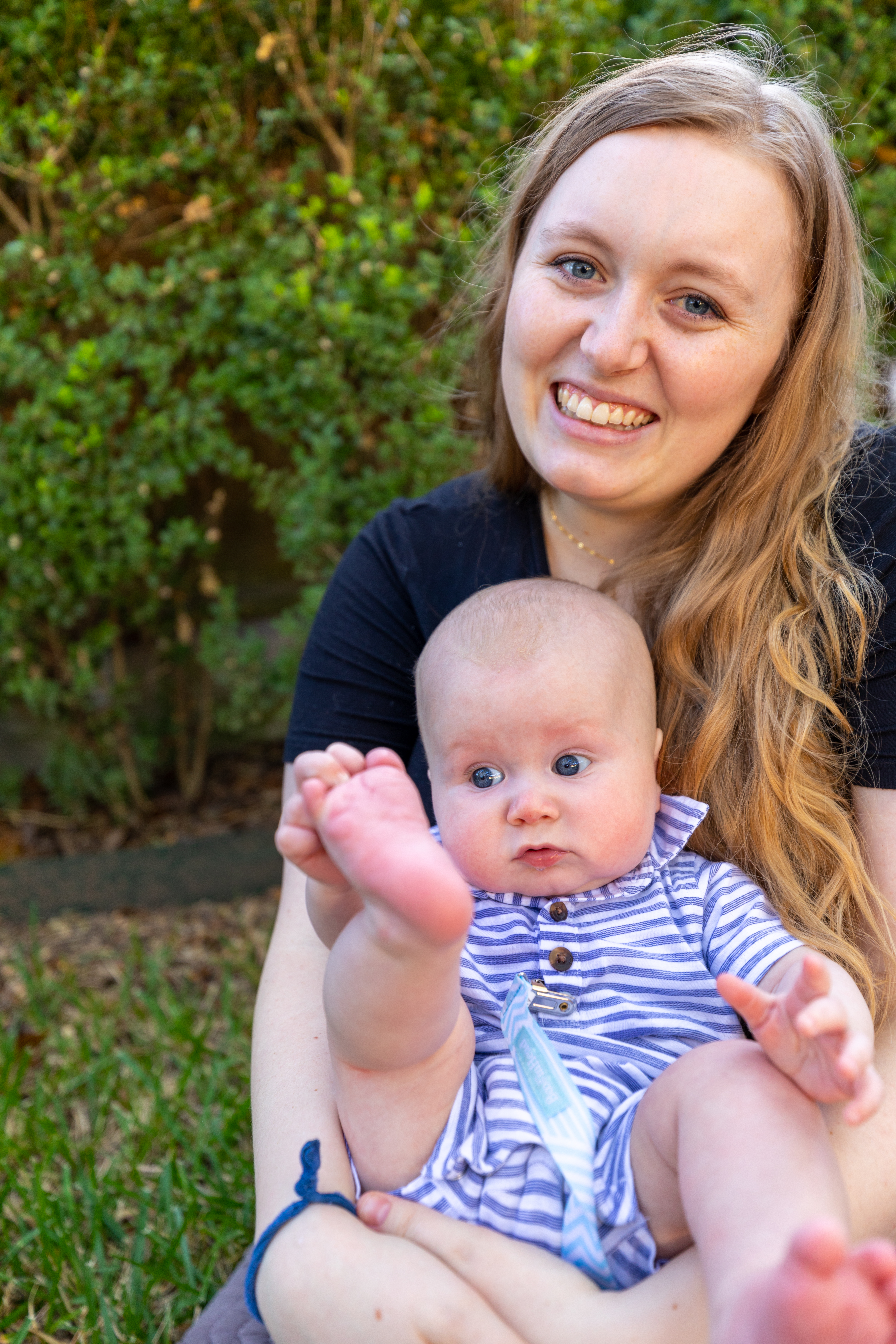 Meet Your Instructor
Sara Miller is the host of The Self Care Lifestyle podcast and the creator of content around mental health, anxiety, and self care for women.
Known as 'The Self Care Queen', she encourages women to make time for their wellness and embrace self care that works for them.
Sara and her husband, Max, live in Austin, TX with their two children - one human and one fur-child (he's adopted).